ABOUT ELEGANT OPALS
---
We are a company that has been specializing in both rough and cut African gemstones for more than 7 years. We introduced water opals to the world market and have had a lot of pleasure in introducing our customers to these incredible and affordable opals.
 We have numerous direct relations with numerous mine owners in Africa.  We make many buying trips to the mines every year in addition to having many middlemen that prefer to sell to us.  We also are experts in Emerald and Sapphires and Morganite and buy and sell gem quality and mineral specimen quality products.  In addition to Ethiopian opals we also are always looking for that incredible Australian, Brazilian, Mexican or wherever from Opal that will wow us and our customers.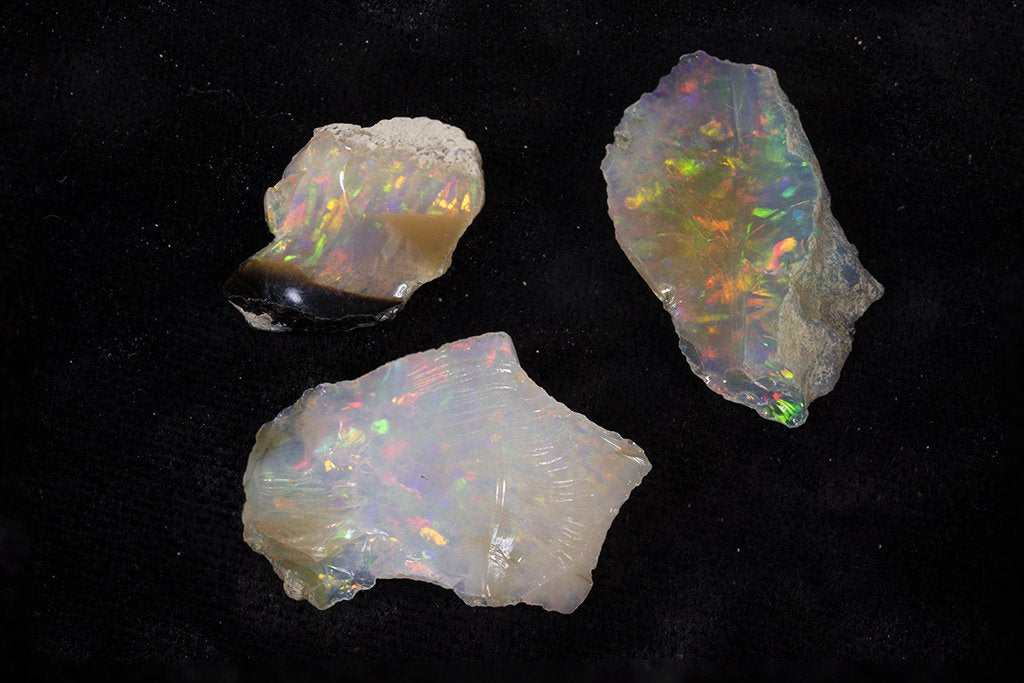 We sell the best of all opals and gemstones that we can find and are continually amazed at the incredible beauty and diversity that is in the opal and gemstone world.  We never get tired of holding and looking at and talking about a new spectacular gemstone.  It makes us happy to find them and to be able to offer them to you.  We consider each one a uniquely created product and are reminded when we look at them that God must love beautiful things.   We regularly attend some of the major gemstone and mineral shows every year in the United States including Tucson and Denver.